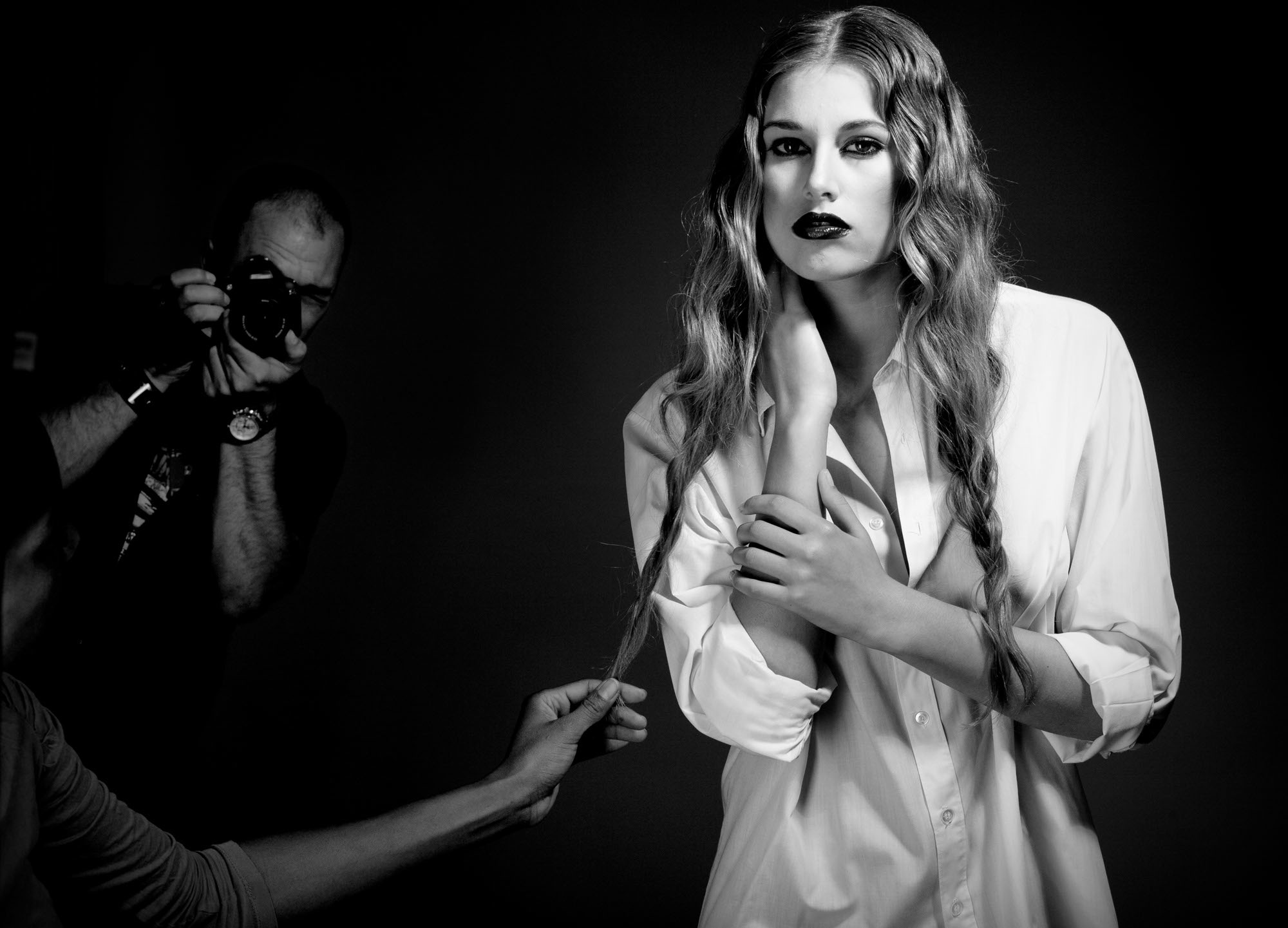 MiGel is not only a specialist in studio & flash lighting for people photography. He also is an experienced trainer & coach, available for booking on an hourly basis.
Much more practical and solution/result oriented than a regular coaching, the first step is to analyse the obstacles and stepstones to getting further on your own way to mastery. Once your individual needs are established, MiGel will propose a personal teaching with practical ways to get to your goals and explain his own ways and reasons. This way, no teaching to the art of photography will be the same – just as no picture and style is like the other.
Get in touch now and advance your art to the next level!
– available in german or english –